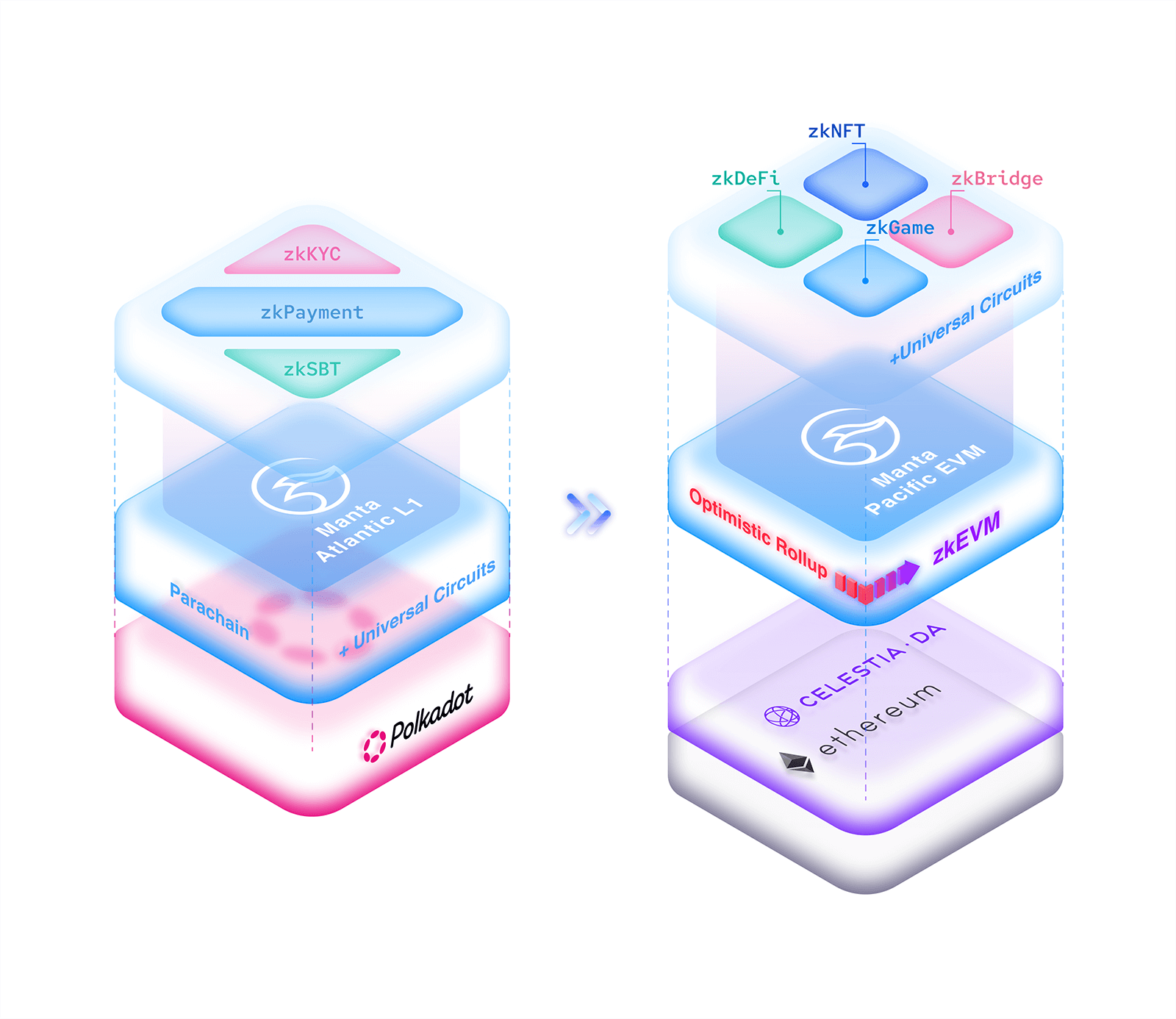 Modularity for Lower Gas Fees
Leveraging Celestia's modular data availability, Manta Pacific delivers a blazing-fast infrastructure at a fraction of the cost of monolothic L2s. Combine that with Manta's Universal Circuits, and you have the perfect environment for building and launching dapps.
Learn about Universal Circuits
Low Fees, High Scalability
Manta Pacific leverages Celestia and a modified OP Stack to deliver a cutting-edge technical infrastructure offering extraordinary scalability paired with low gas fees. Combined with Manta Pacific's Universal Circuits, Manta Pacific delivers an unrivaled environment for building and deploying ZK applications and dapps.
Developer-Friendly, App Agnostic
A multi-modular approach provides developers the flexibility on leveraging Manta's private identity tools across chains and in web2 environments including mobile apps. Manta's SDKs and proof keys offer developer-friendly solutions for integrating on-chain identity with just a few lines of code.
Universal Circuits
Manta Pacific offers Universal Circuits, a ZK library for developers to easily call ZK-enabled contracts for their existing Solidity smart contracts and dapps. Manta Pacific's core circuit designs for its Universal Circuits include zkContracts such as zkShuffle for on-chain gaming.
Non-Invasive Compliance
Manta Network's zkSBTs allow users to verify in a trustless, decentralized manner without exposing any details. zkSBTs such as the zkBAB and zkGalxe Passport deliver a seamless on-chain KYC verification without any need to scan passports or enter sensitive personal information.
A Growing Ecosystem
From DeFi to gaming to social, apps deploying on Manta are designed to bring the best experience and value to real users. The Manta Ecosystem Grants Program is designed to explore and grow new and valuable use cases to solve pain points faced by real users.
Browse all our news, posts and announcements
The Manta Core Ecosystem Products
The suite of core Manta products provide all of the fundamental functionality for all on-chain features in the network.
Manta Pacific
Manta Pacific is the modular L2 built for ZK applications and dapps that want to offer lower gas fees with great user experience.
Explore Manta Pacific
Universal Circuits
Manta's Universal Circuits abstracts the complexity of ZK development by offering SDK access so any Solidity developer can build ZK-enabled applications.
Build a ZK App
NPO
Launchpad that mints zkNFTs/zkSBTs on zkAddress while using public tokens to pay minting fees.
Explore the NPO
zkSBTs
The first private-identity SBT that enables mass adoption of SBTs features.
Start Minting zkSBTs
MantaPay
MantaPay offers on-chain private transaction for fungible and non-fungible crypto assets.
Use MantaPay
Manta Wallet
Your gateway to the Manta ecosystem for access to all applications and features.
Install Wallet
Ecosystem
Explore all the applications and partners building on Manta.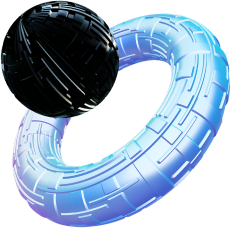 Explore Our Ecosystem
Getting Started
Explore the docs to learn how to deploy your EVM dapp on Manta Pacific.
Explore the Docs
Where We Are Today
Manta Network delivers a next-generation infrastructure for deploying and scaling web3 dapps.
View the Roadmap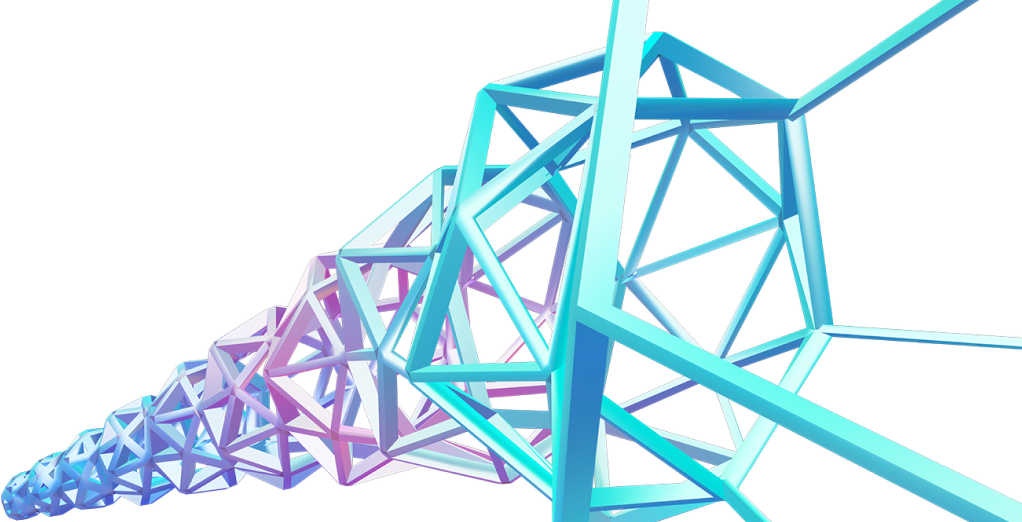 Events Around the World
The Manta Network community gets together around the world. We can't wait to see you at a future event!