The Gateway to Web3 Privacy

Starts Here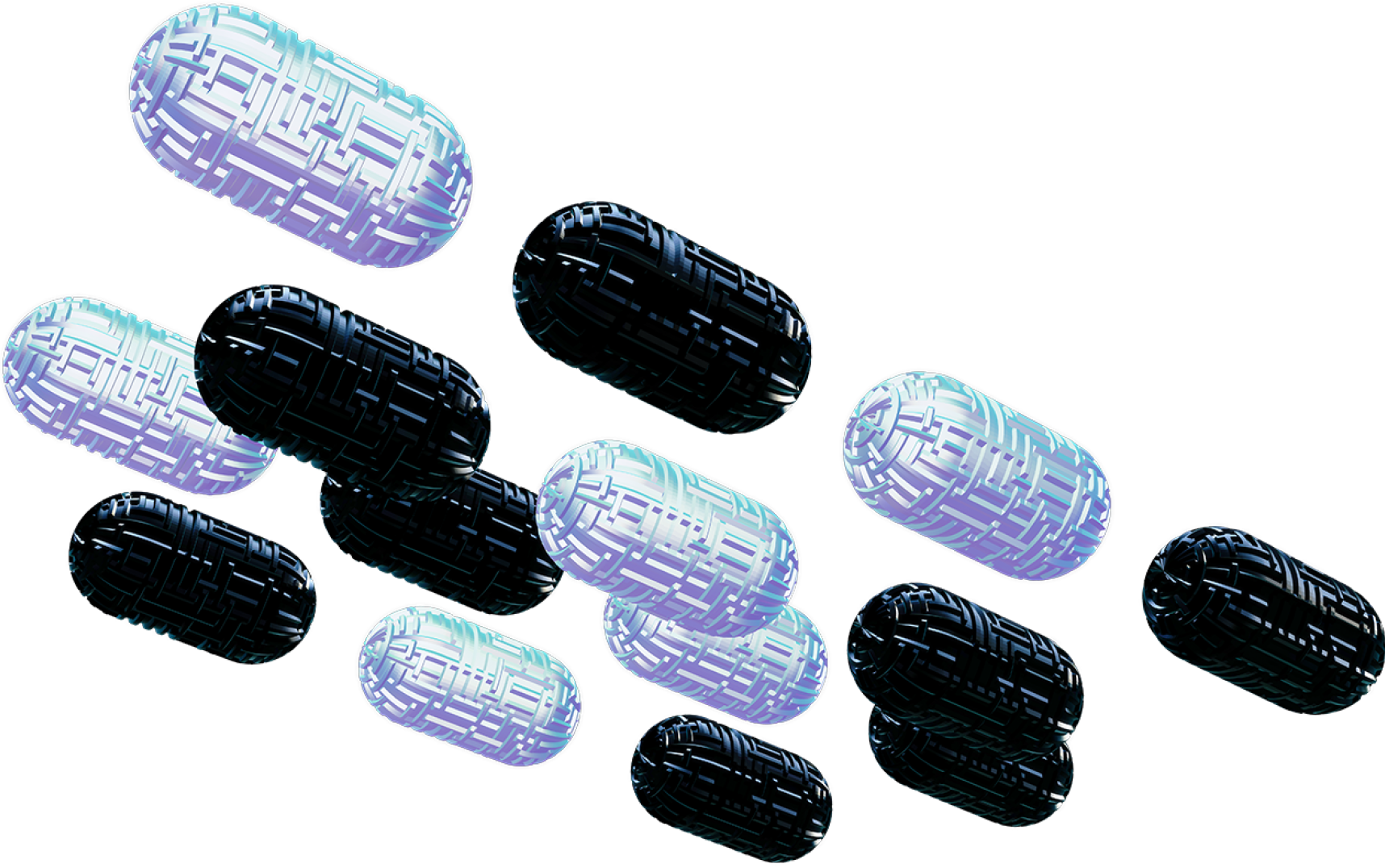 About Manta
Manta Network is building a private, secure, and interoperable future with Zero-Knowledge. We strongly believe that privacy is a fundamental human right, and we are devoted to creating and deploying tools that make it accessible with zero-knowledge proofs.
News
Find out about the latest product updates, events, community and all things Manta.
Check our Latest Updates
Careers
Join us and help build the future of privacy on Web3.
Explore Job Opportunities
Core Contributors
Meet some of the core contributors to the project.
View Core Contributors